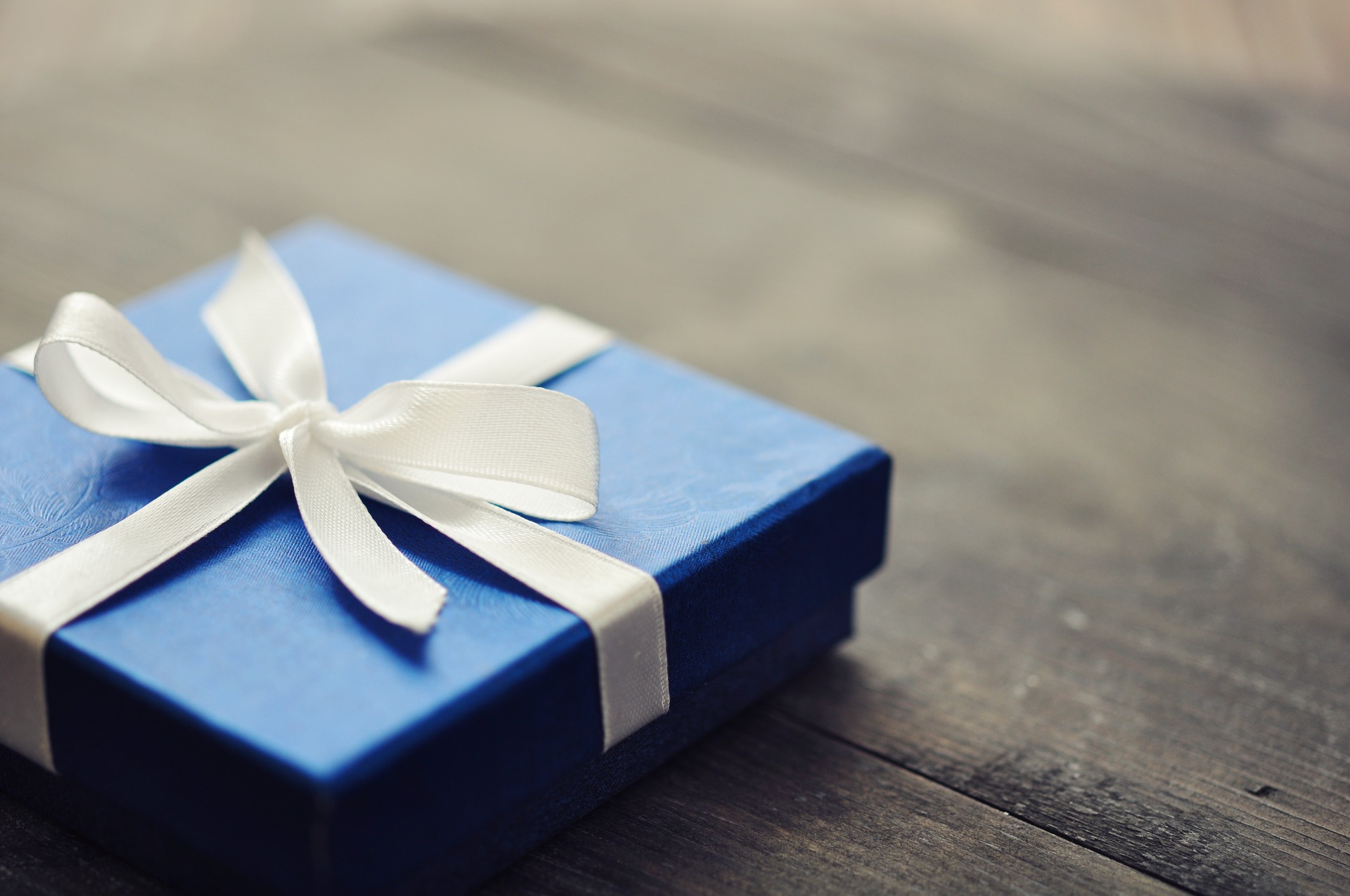 Wired intrusion alarm system INIM
Offer from 475,00€ (VAT not included)
Includes:
Control panel Smartliving 515 (5/15 terminals)
Keypad NCode with graphic display
Battery 12V 7Ah
Outdoor sounderflasher
Battery 12V 1.3Ah
Indoor sounderflasher
2 Infrared detectors XIR200H
6 Magnetic contacts
2 years warranty
The offer includes installation with new wiring and demonstration in Athens.

---
Golmar Video Kit with Wifi call forwading
Offer 440,00€ (VAT included)
Includes:

SOUL/1 vandal proof outdoor panel with card reader
1 Monitor Art 7w/g2+ 7" hands free with Wifi
5 programmable tags
1 Power supply
2 years warranty
---
Artec Video Intercom Kit
Offer 225,00€ (VAT included)
2 wires digital installation composed of:
1 Video module with color camera DT-607C-S1
1 Monitor 7" DT17s
1 Power supply
3 years warranty
---
Grandstream IP PBX
Offer 299,00€ (VAT not included)
The UCM6202 IP PBX combines enterprise-grade voice, video, data, and mobility features in an easy-to-manage solution. It allows businesses to unify multiple communication technologies such as voice, video calling, video conferencing, video surveillance, data tools, mobility options and facility access management onto one commun network that can be managed remotely.

The central unit includes:
2 PSTN line FXO ports
2 analog telephone FXS ports
50 SIP trunk accounts
30 concurrent calls
Supports voicemail and fax forwading to email
Auto-attendant to handle incoming calls
USB, SD card slot
2 years warranty